To coincide with the 20th anniversary, Halo is launching the latest installment in its franchise, Halo Infinite. The official anniversary was on November 15th and will be celebrated through the remainder of the year.
In a collaboration with Halo and Xbox, Riddell has designed a limited production, commemorative helmet to join the celebration of Halo's 20th anniversary. The commemorative Master Chief-inspired helmet was created in-house by Riddell's designers and production line using Riddell's most notable SpeedFlex model. The customizing capabilities allowed Riddell to produce a commemorative football helmet featuring Master Chief's signature green Mjolnir armor color with accents of gray metal and rubberized techsuit colors to match the look and feel of Halo's main character, Master Chief, in the video game. The commemorative helmet also features decals of Master Chief's iconic number '117' on the sides of the helmet, along with a special edition Halo '20-year anniversary' decal on the back. This is a first-of-its kind partnership between the two brands.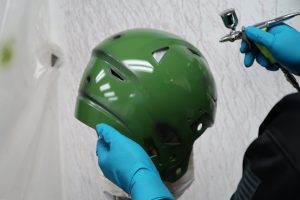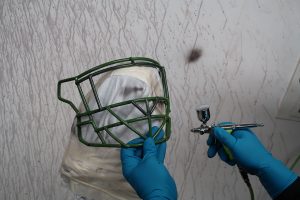 Another partner of Riddell is involved in this collaboration. This commemorative helmet is designed with an Oakley Pro Shield in Prizm 24k Iridium to give an even more real feel to the Master Chief helmet. Oakley and Riddell have worked together to produce a top-of-the-line performance eye shield to enhance vision for all Riddell athletes. This eye shield is a special addition to the commemorative helmet to give a more authentic look and feel that closely resembles the shield on Master Chief's helmet.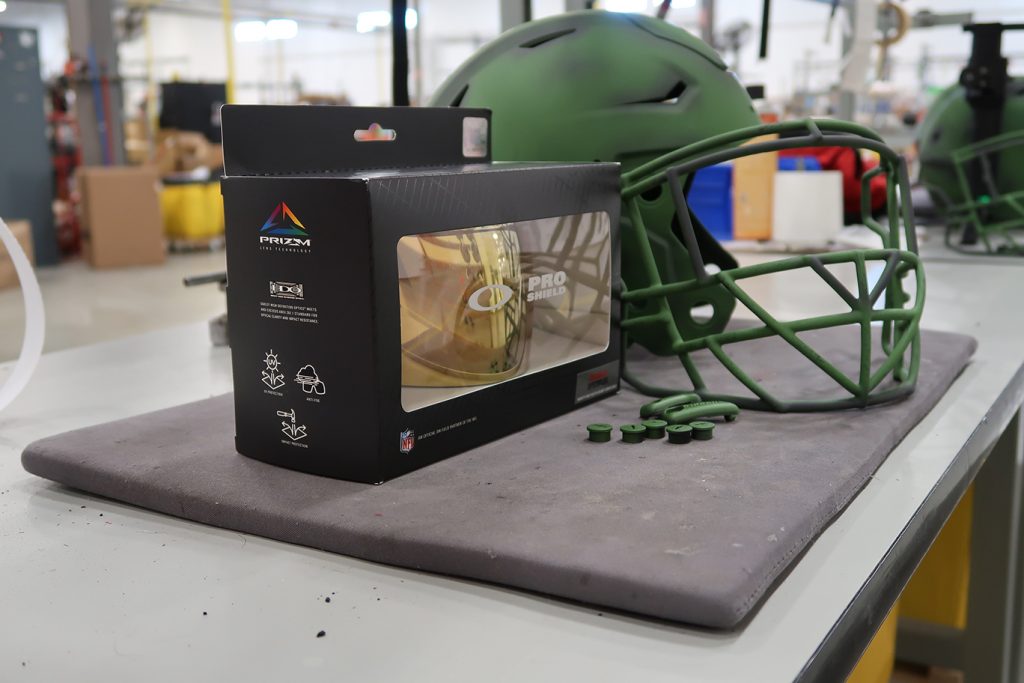 To learn more about the collaboration, read more here and watch this video. The Master Chief inspired helmet is for display use only and is not designed or intended for actual play or use.
To learn more about Riddell products and custom designs, visit www.riddell.com. Equipment managers and coaches should contact their Riddell Sales Rep. If you do not yet have a Riddell Sales Rep, fill out the form to find a rep in your area.